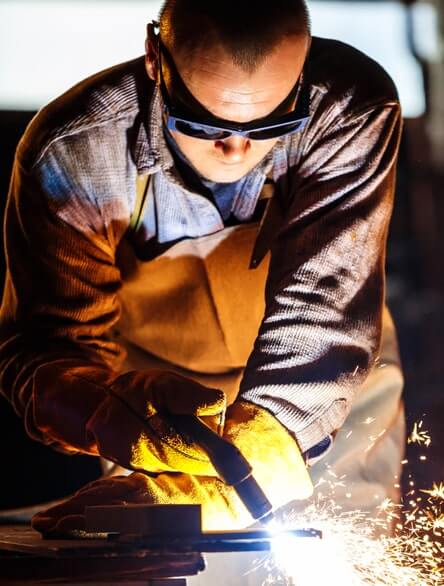 The Best Solution For All Industries And Factories
Leading Supplier and Exporters of Garnet sand for Sandblasting , Water-jet Cutting, Surface Preparation and Water Filtration.
Started in 2016 we are one of the leading manufacturers and exporters of Mineral sands/powder, Abrasive powders, and Agricultural Commodities based out of Jamnagar, Gujarat, India. We are a customer-centric organization and strive continuously to accommodate maximum customer requirements and suggestions, incorporating the same in our products in order to achieve maximum customer satisfaction. 
We also give utmost importance to business ethics and follow them always by being ethical in all our dealings.
We cater to customers from pan India as well as overseas. We are continuously expanding our presence around the world and are currently focusing on Europe, the US as well as Latin America by upgrading technology and getting our organization certified as per buyer requirements. Our products have been successfully approved by various Government companies in the Middle East.
We provide the highest quality of work that meets your expectations
Industry
Construction
Factory